Stopping By with Random Happenings
A non-insured driver rear-ended me the first week of August and totaled out my Civic. Thankfully I had insurance (even though now my rates will go up, we had to pay our $500 deductible, it was a freakin hassle to get a new car RIGHT as I was starting school, and we now have an additional car payment...). But we're all safe. We upgraded to a 2012 Nissan Rogue which actually has room for our double stroller or other larger objects, so it's all good. (We had a fantastic experience at CarMax, btw.)
I'm listening to
Home Front
by Kristin Hannah and I hate it, but I don't have another audio book at the moment so I'm sludging through it.
The Girl Before,
however, was good! I'd recommend that one.
Over the summer I developed a really bad habit of buying some unnecessary treat every day (fountain pops, iced coffee, an ice cream cone, etc.) and now every day when I leave school I want to get something... but our budget really can't afford that right now with the additional car payment and paying for daycare again. Ugh. Self control is hard!
We're almost done watching
Atypical
on Netflix. The main character is a high school boy with autism, and he acts just like so many of my students with autism. It's so funny, but the mom is annoying as can be. I can't stand the actress-- so if you can get past her, the rest is good.
I read
this great blog post
which contains many children's books that deal with race and diversity. With my growing realization that racism is still an obvious issue in our country and the world, I've been wondering how to introduce this idea to a toddler. Lots of great books here (and I found almost all of them at the Omaha Libraries!)
I provide my students with personalized book recommendations each year, which causes my to-read list to expand as I discover new books! So if you like young adult literature, these books look great! These are now on my list: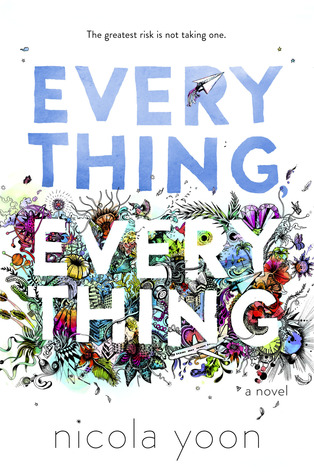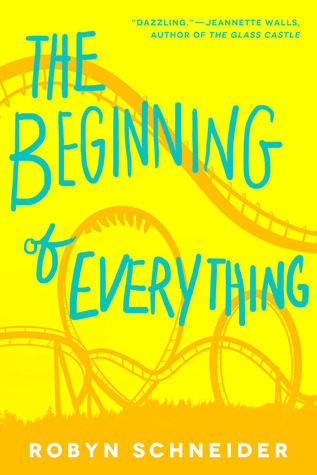 I am counting down the days until college football season... GBR!
Luke is still hilarious and still obsessed with fireworks... and actually doing well at potty-training.
Norah is 15 months and still doesn't talk except for "quack" and "moo" and "woof"...
And I have managed 4-5/week Jazzercise classes both weeks I've been back at work! #success
Have a great weekend =)